Asked
one of my co-workers
when I was commenting on my recent acquisitions, including a copy of the original X1 - Isle of Dread.
Nostalgia is, admittedly, something challenging to get past. 15 years of something being only in one's memory does make the heart grow fonder.
Let's see what 4e is up to these days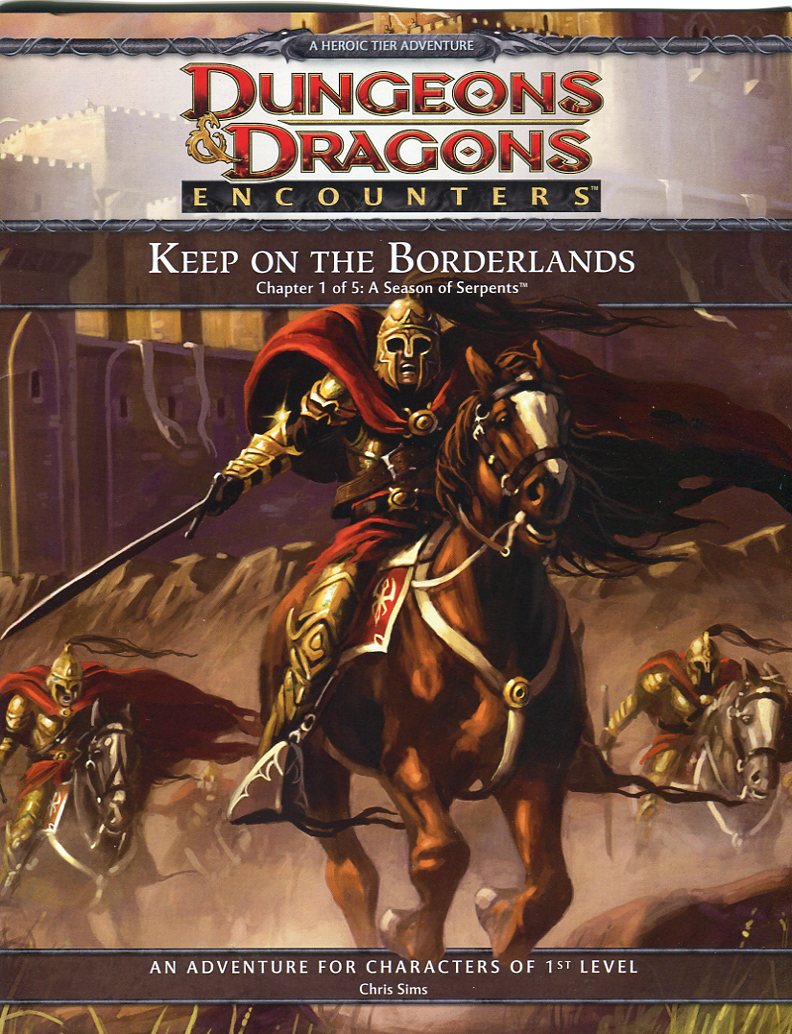 Not that it's necessarily a bad thing. If I'm living in the past, apparently I have company.